Resources
Valiant Living Newsletter
Click to view sections of our 2022 Newsletter:    
2022WinterNewsletterPageFrontandBackFINAL   
2022WinterNewsletterPage3and4FINAL    
2022WinterNewsletterPage5and6FINAL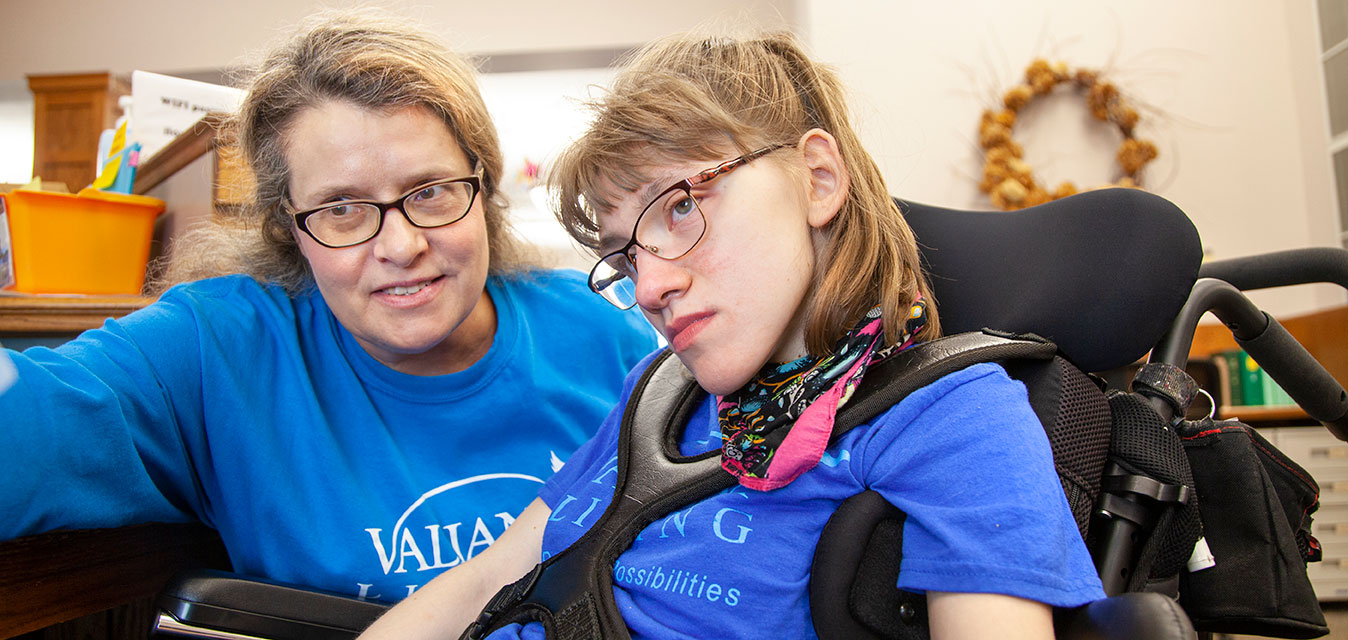 Division of Developmental Disabilities
Resource Coordination in South Dakota 
Division of Rehabilitation Services (Vocational Rehabilitation)
Valiant Living is nationally accredited by The Council on Quality and Leadership (CQL). CQL is dedicated to the definition, measurement and improvement of personal quality of life worldwide.
Safety-Care certified by Quality Behavior Solutions, Inc. (QBS, Inc.)
Statewide advocacy:
Mental Health resources in our area:
Conflict Free Case Management services available in our region:
http://benchmarkhs.com/services/case-management/
http://www.humanserviceagency.org/cfcm.html
http://www.rhd.org/southdakota/
For more information, e-mail us at info@valiantliving.org or call us at 605-256-6628.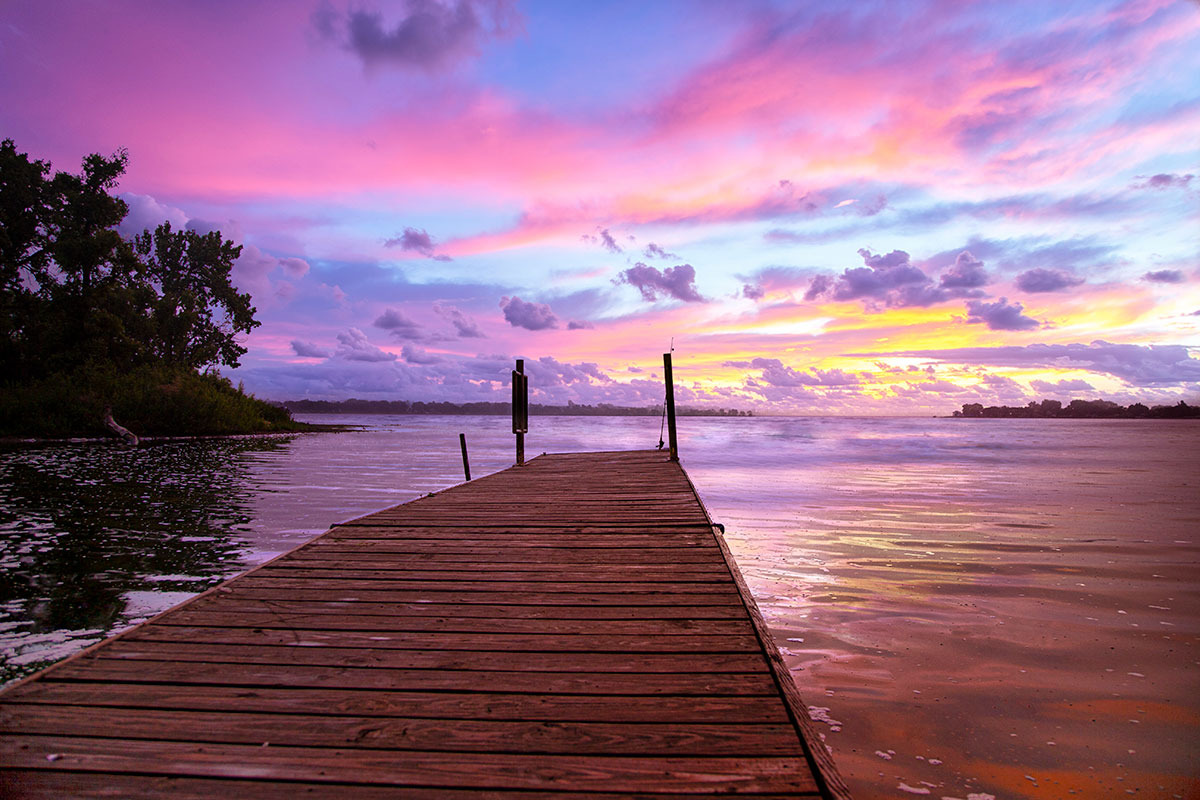 Save