About Us
The "us" of Valiant Living encompasses a lot of different people from our professional staff of caring individuals, the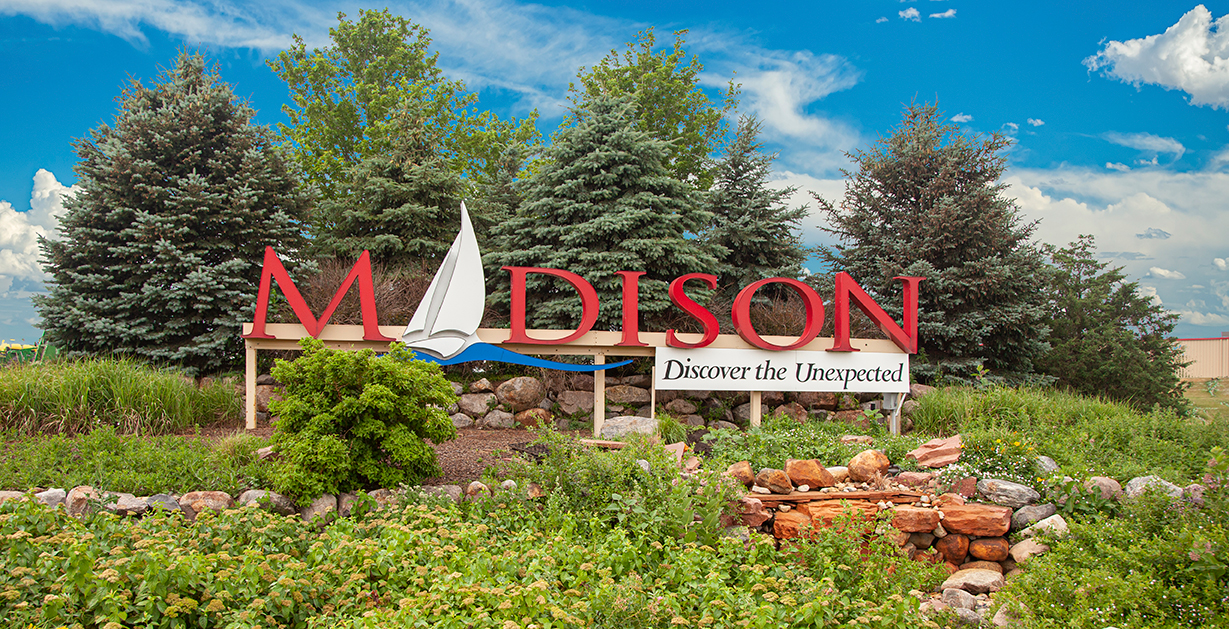 people we serve, area employers, volunteers and donors to our entire community throughout Madison, South Dakota, and beyond. Valiant Living, a private, non-profit community based organization, lives by our motto "Give me an opportunity and I will succeed." We believe everyone can benefit from encouragement and support to reach their goals and bravely live the life they choose. We are Valiant Living.
---
Valiant Living's credentials include:
Certified by the South Dakota Department of Human Services as a Community Support Provider
Approved by the South Dakota Department of Vocational Rehabilitation
Certified by the South Dakota Department of Education
Safety-Care Certified by Quality Behavioral Solutions, Inc. (QBS, Inc.)
Accredited by The Council on Quality & Leadership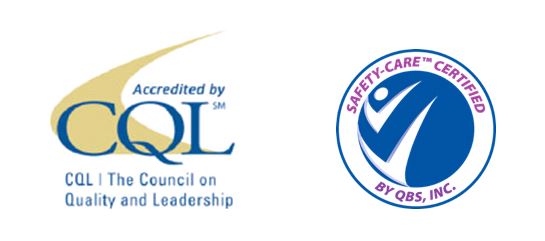 To learn more about Valiant Living's diverse service offerings click here. Alternatively, you can call us at (605) 256-6628. 
Save
Save
Save