The 6 Core Values of Valiant Living
1. RESPECT
This is the fundamental way that we communicate and interact with each other. Deliberately listening, being open to new and different ideas, always acknowledging the inherent worth in each person, and empowering one another.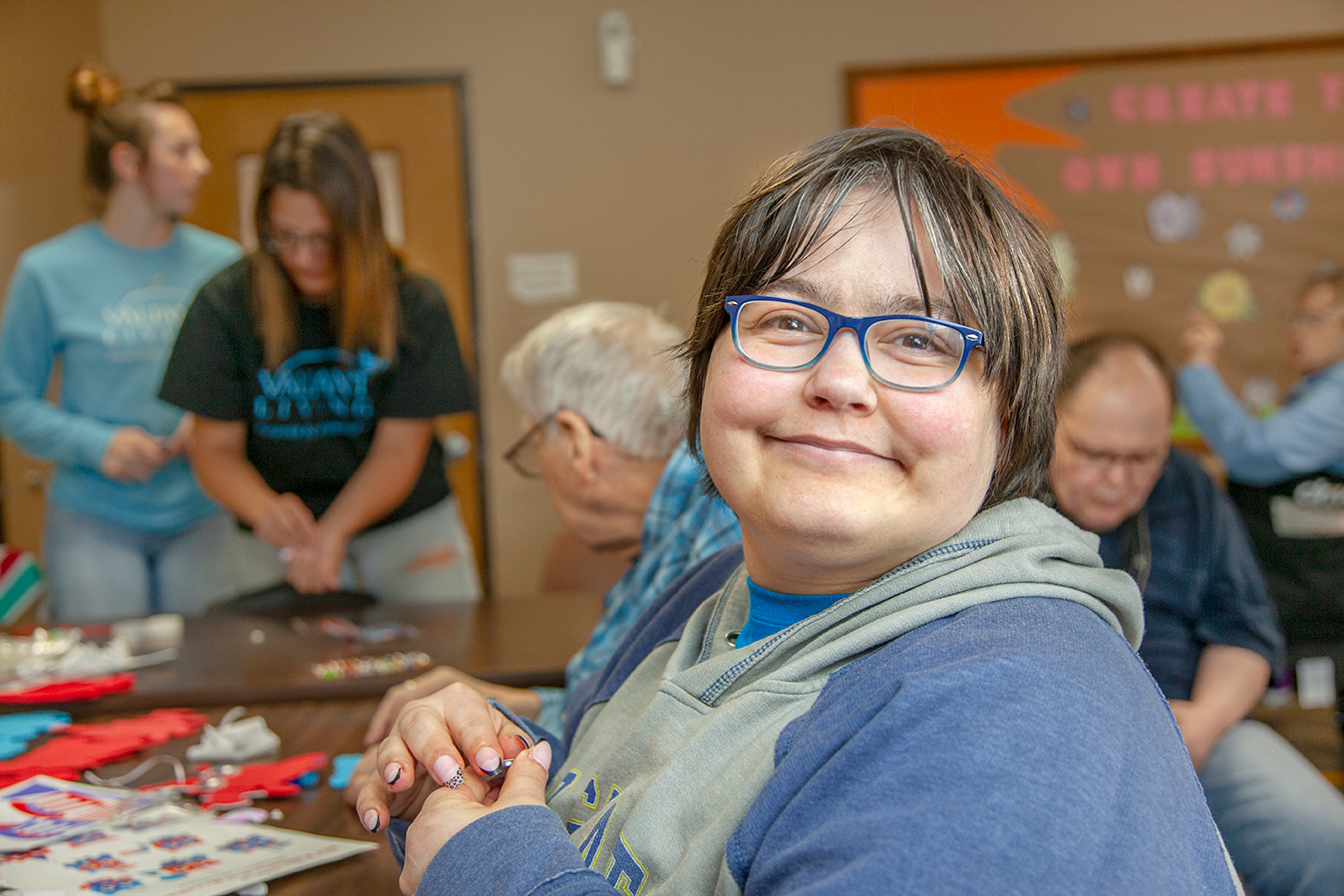 2. INTEGRITY
Decisions and actions reflect a dedication to honesty, reliability, and loyalty. Above all we strive to always do the right thing.
3. COMMITMENT
We hold ourselves accountable to get the job done – overcoming obstacles, persevering through the challenge, dedicating the time and energy needed to follow through to the end. We are committed to each other, to the job at hand, and to get it done with excellence.
4. CAMARADERIE
We will actively encourage fellowship and community within our organization. We take time to cultivate and find value in others strengths, empowering them to contribute to the team – acknowledging that personal relationships are the foundation of a strong organization.
5. GRATITUDE
Together we accomplish more than just the sum of our parts. As an organization we believe in the power of team work – and taking the time to appreciate all those little things that generate success.
6. POSITIVE CHANGE
We will actively engage in progressive action for a better future – having a vested interest in being open to changes in technology, legislation, and advancements in research and techniques used in our field. Decisions made will be evaluated for the potential impact they will have on Valiant Living, today and tomorrow.
For more information, e-mail us at info@valiantliving.org or call us at 605-256-6628.