Client Benefits Management
Valiant Living also offers Client Benefits Management Services.  This means we can serve as representative payee for Social Security Benefits and/or other personal banking accounts, if requested. In addition, for those who wish increased independence with their finances, money management training and support is provided. Valiant Living also assists with application/recertification for financial assistance benefits such as SNAP (food stamps), housing/rental assistance, etc.
For more information call us at (605) 256-6628.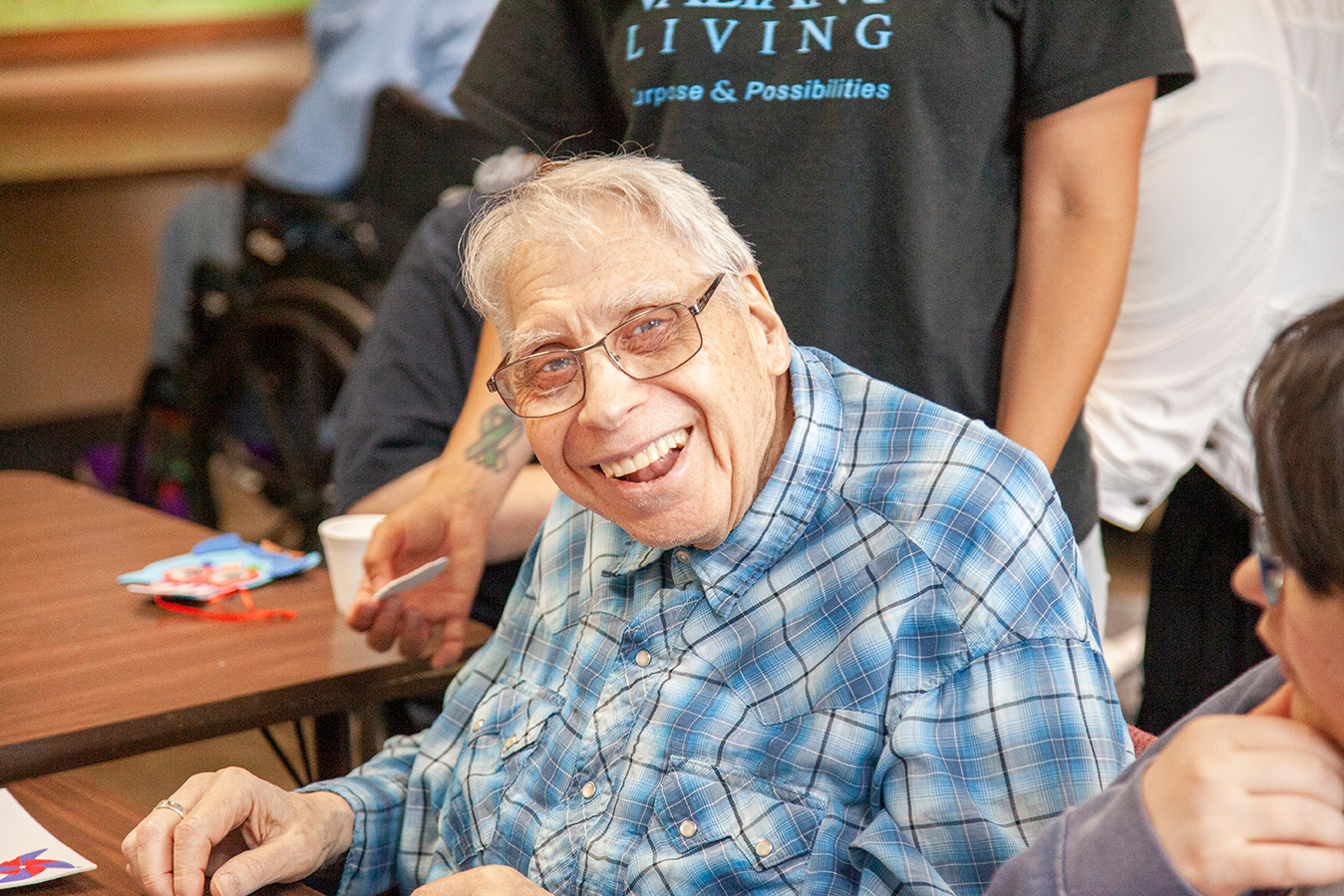 Save
Save
Save