Our History / Background
ECCO, Inc. has become Valiant Living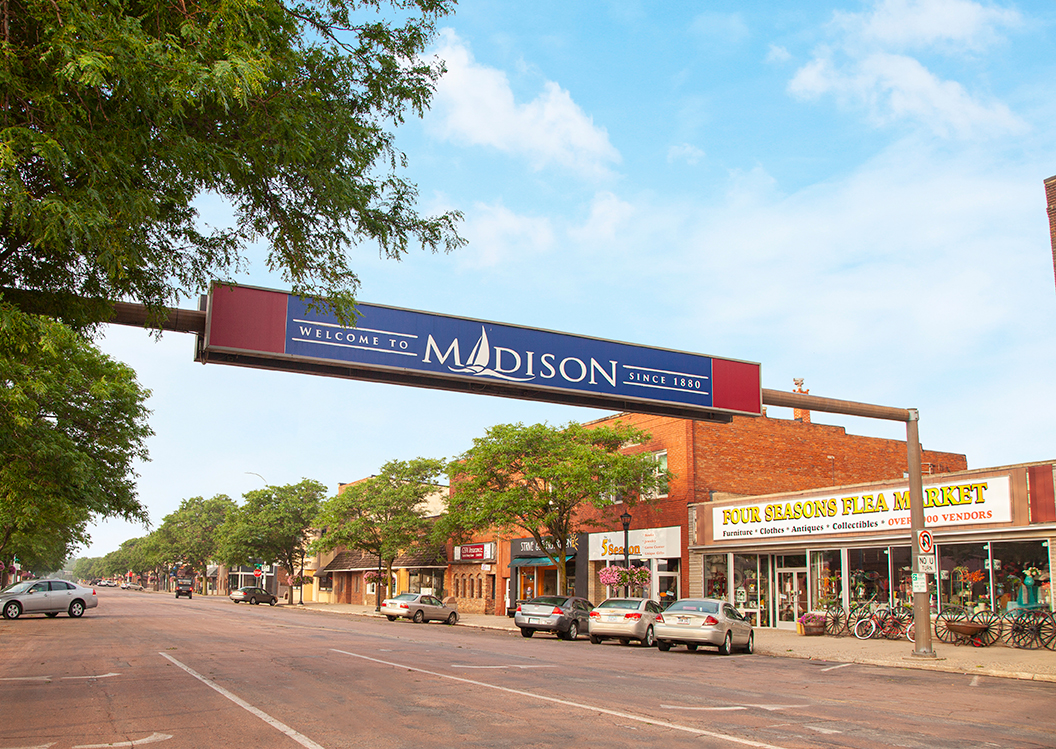 Our History is a long one! For over 40 years Valiant Living has been serving the Madison, South Dakota community. Formerly called Every Citizen Counts Organization (ECCO, Inc.), our mission has been, and continues to be, focused on serving people with disabilities.
We believe our new name, Valiant Living, truly captures the spirit and bravery of the people we serve. It also applies to our staff in how they embrace life and challenges to reach their personal goals.
Over the years, our non-profit program has grown and changed to serve our mission in the best possible way. The one thing that hasn't and never will change is the generosity and support Valiant Living receives and relies on from our community, volunteers and donors. Sharing, giving and caring allows everyone to live valiantly.
To learn more about how you can get involved with Valiant Living please click here. Alternatively you can call us at (605) 256-6628.